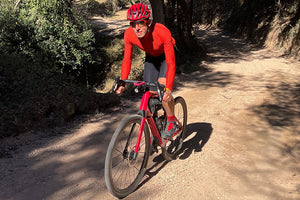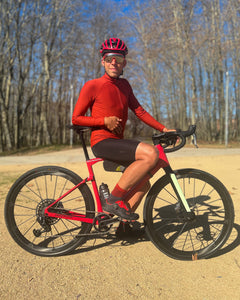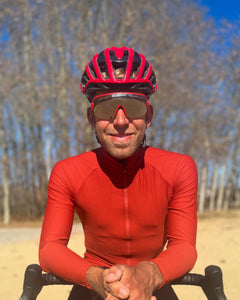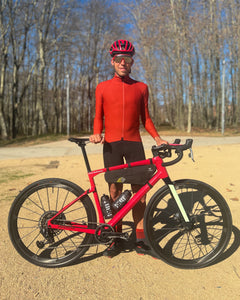 Ulrich Bartholmoes
Ulrich Bartholmoes, called "uba", lives in Munich and Girona. He started racing Gran-Fondo-like events in 2014 and discovered that the longer and harder the races are, the more he liked them.
Researching even longer races, he discovered bike packing and the world of unsupported ultra races. With an impressive series of victories Ulrich definitely got addicted to those kind of challenges and has a burning passion – an athlete who loves exploring and extending boundaries.
Ulrich is the overall winner of several ultracycling races e.g. the Transpyrenees, the Transiberica and the TwoVolcanoSprint in 2019 as well as the ThreePeaksBikeRace and the TwoVolcanoSprint in 2020.
In 2021 he raced and won the B-Hard Ultrarace in Bosnia, won and set a new record on the Transpyrenees race and the Transiberica as well as raced Badlands and the TwoVolcanoSprint.