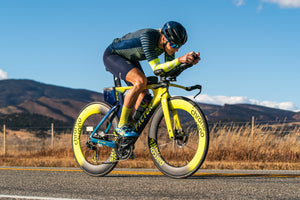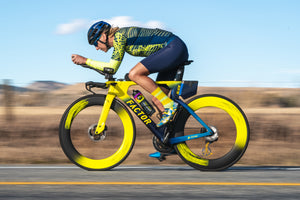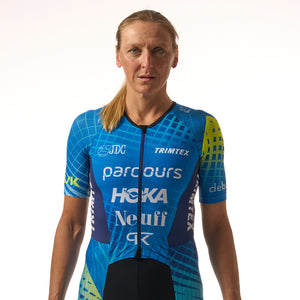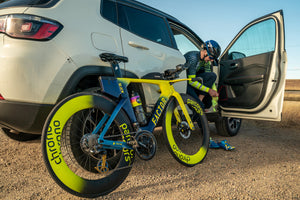 Laura Siddall
I'm Laura 'Sid' Siddall, a British Professional Triathlete, but renowned for my global and nomadic nature with bases in Girona (Spain), Christchurch (New Zealand) and Boulder (United States).
I'm a 5-time iron distance champion, including a 3 time Ironman Australia Champion (2017, 2018, 2019), 2018 European Long Course Champion and the first British athlete (female or male) to win Ironman New Zealand (2018).
I am passionate about women in sport and business, and an avid supporter of the Challenged Athlete Foundation, and the Women's Sports Trust. I volunteer and fundraise, supporting and working with local communities and projects around the world where my sport takes me to train and races.
Recently, I launched a partnership with Soles4Souls - to give your unwanted shoes and kit a second life around the world, and I am an ambassador for Maikai as well as sitting on the British Triathlon Sustainability Commission and the Professional Triathlete Organisation (PTO) Anti-Doping Board.
A corporate and public speaker, race commentator, writer, podcaster and have also recently set up a mentoring programme for young female triathlete, Sid Squad. Photography by @itskennywithrow