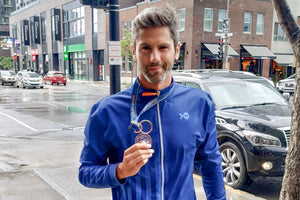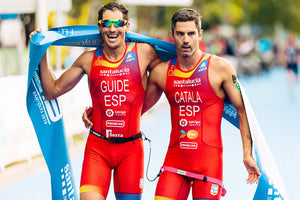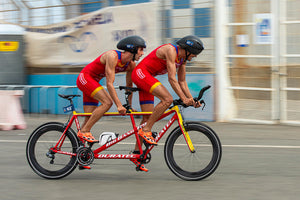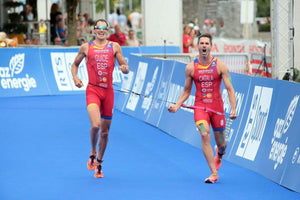 Héctor Catala
Héctor Catala, Serra (Valencia. Spain) discovered triathlon in 2010, but in 2013 he had a very serious accident with his bicycle after beginning to lose his vision.

Héctor suffers from a very rare degenerative disease called Best. He was born with this condition that affects the field and visual acuity. Currently, Héctor can only has about 10% vision in the right eye and nothing in the left.

After making his debut in 2014 in Paratriathlon, he has continued to improve his competitive skills and achieved even greater results.
He is currently World Champion and recently won silver at the Tokyo Paralympic Games in 2021.