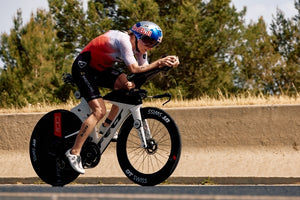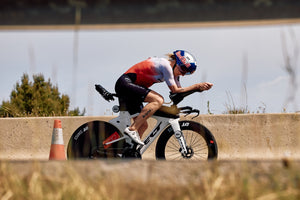 Daniela Ryf
"Success is not winning everything, but making the best out of every situation."
Daniela Ryf comes from Solothurn/Switzerland and is one of the most successful triathletes in the world. She won the Ironman World Championship four times in Hawaii and once in St. George. In 2015 and 2018 she was elected Swiss Sportswoman of the Year.
Daniela's career began at the Olympic distance before she switched to the Ironman distance in 2014.
In total, Daniela Ryf has won twelve World Championship titles: she triumphed five times each over the half Ironman distance (2014, 2015, 2017, 2018 and 2022) and the full Ironman distance (2015, 2016, 2017, 2018 and 2022). Before starting her middle and long distance career (from the end of 2013), she was already U23 World Champion (2008) and Mixed Team World Champion (2009) in short distance.