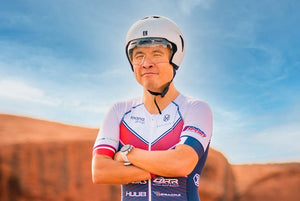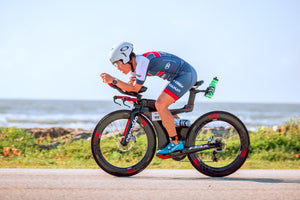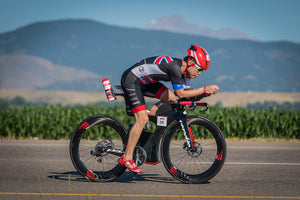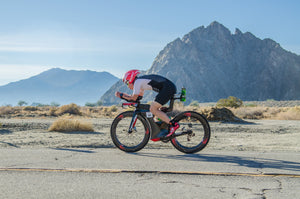 Tenchi So
Tenchi is a former Canadian Forces Army Officer and lifelong Martial Artist (studied and competed in Muay Thai, Tae Kwon Do, Karate, Boxing, Hapkido, MMA, etc.) who switched to Triathlons back in 2014 as an ultimate challenge and to go out of his comfort zone. Since then, he has raced 38 x 70.3s (Half-Ironmans) and 17 x 140.6s (Ironmans) around the world.
He has also raced many of triathlon's bucket list races such as Challenge Roth, Escape from Alcatraz, St. Anthony's Triathlon, LA Triathlon, IRONMAN Frankfurt, IRONMAN Florida, IRONMAN Barcelona, IRONMAN 70.3 Oceanside, IRONMAN 70.3 St. George, IRONMAN 70.3 Elsinore, IRONMAN 70.3 Hawaii, etc.
He competed in the 2021 IRONMAN 70.3 World Championships and IRONMAN World Championships in St. George, Utah. He is looking to requalify again for both IRONMAN 70.3 World Championship in Lahti, Finland, and IRONMAN World Championship in Nice, France for the 2023 season.