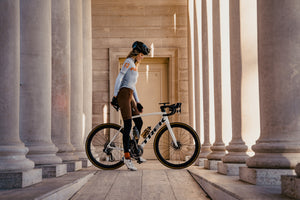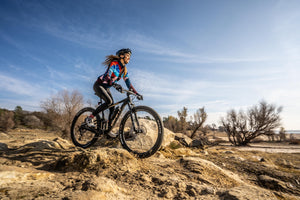 Erin O'hagain
Erin O'hagain is a Sacramento based vegan cyclist who creates digital content that empowers people to get on their bike and ride. Whether you are just starting out as a novice, or you have more experience hammering road/gravel/mtb, Erin believes that cycling is for everyone.
In an effort to connect more within the cycling community, she recently launched a YouTube channel which documents her cycling adventures and provides tutorials for other cyclists wanting to hone their skills.
Erin also enjoys leading group rides in collaboration with a number of bike shops and competing in endurance gravel races and adventure rides.