Kogel Custom - design a unique oversized derailleur cage
posted by Dimarco Barea
January 17, 2023
In today's blog, I want to have a close-up look at the Kogel Custom program. Even though we splash pictures of unique assemblies all over your social media pages and our own website, the actual feature where everyone can customize a Kolossos oversized derailleur pulley cage to match their ride is kinda hidden on www.kogel.cc.
The only way to enter the customizing universe is through the purple and red colored button in the header menu called CUSTOM.
Let's go!
Bikes have always been unique
One of the beautiful things about bicycles is that the relatively simple setup, at least from an engineering perspective, allows the end user to experiment and tweak their machine. Want to check if a new handlebar tape is more comfortable? Want to move the saddle a bit forward to test a new position? Want to install colored bottle cages for a fresh new look? It is all possible, usually with some simple Allen wrenches and basic shop tools. 
For this reason, riders have been experimenting with their bikes for as long as bikes have been around. Some brands take it to the extreme with paint jobs, usually resulting in glorious pieces of art. Last year Scarab Cycles from Colombia popped up on my radar. Check out their bicycle paint jobs! My favorite is the style that dresses up your bike like a local Chiva commuter bus, or party van, depending on which part of Colombia you reside in.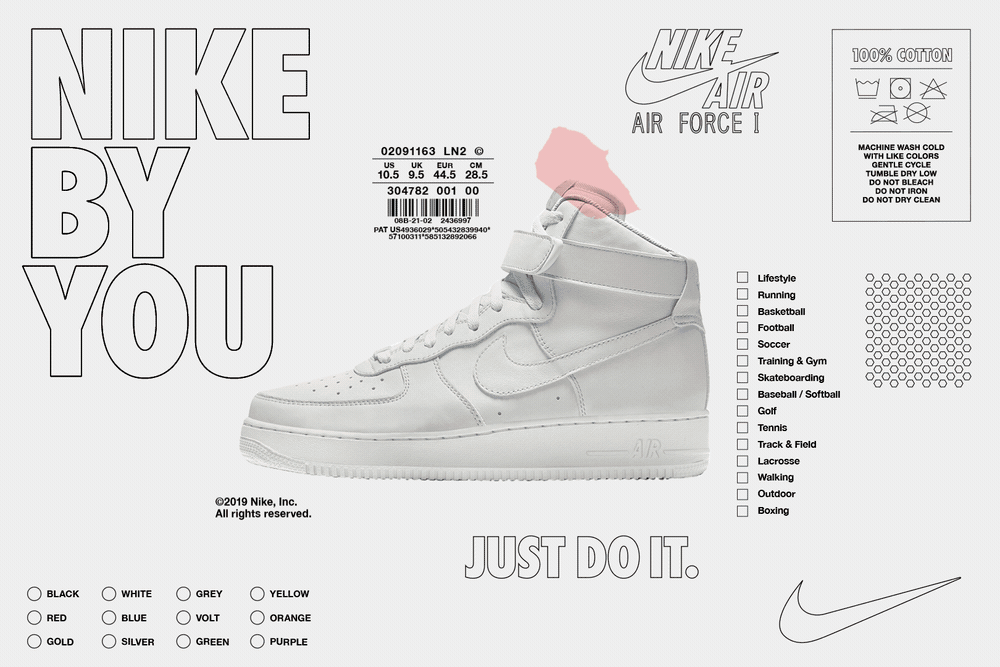 NikeID & Oakley Customizer
The main inspiration for starting the Kogel Custom program came from two of my staple brands. I'm a big fan of Nike shoes and Oakley eyewear. Also, I like to match my accessories to my kit. The Nike ID and Oakley Customizer are incredible online programs. I can lose hours clicking around on the different colors and spinning the shoes to observe all the details. 
Especially the Nike By You integration is super slick! One day when we have sold a lot more ceramic ball bearings than we currently have, we will be able to afford a program with such a great user interface!
Kogel Custom
The Kogel Custom program allows you to pick every single part of your Kolossos cage and match it to your ride, mood, or whatever you feel like today. Typically there are three or four color options for the cages, five for the wheels and bearing covers, and seven for the bolts that keep everything together. 
For a small upcharge compared to the stock Kolossos, you can make your cage unique for you, match your team colors, celebrate your national flag, or anything else that comes to mind. The $50 upcharge includes a free upgrade to titanium screws too! I'm not sure why we still sell stock colors, but hey, to each their own.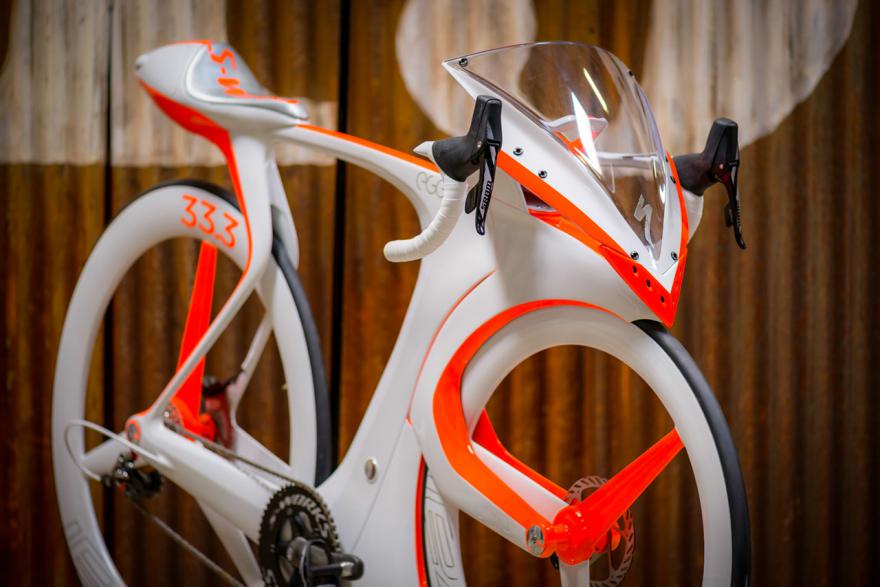 The Future of Cycling Customization
You may have seen that for some of our professional athletes we go out of our way to make truly unique options. One-off pieces can be custom painted in an almost unlimited amount of colors and unlike anodizing, we can apply multiple colors to a single part and there are no order minimums. Last year you might have seen some wild cages on Victor Koretzky's bikes in the cross-country world cups.
For 2023, keep an eye out for Daniela Ryf's bikes racing in Ironman. (If you are reading this blog on the day of release: Did I just give away our biggest sponsorship release of the year before the release date??? That is my present to you, for being a loyal reader of this blog. Please don't share this information with anyone on the outside.)
Unfortunately, Cerakote is an expensive process and we have not found a way to commercialize it. A fully customized multi-color Kolossos would run well into the four-digit US Dollars if we made it available to the public. That is not realistic at this moment, but hey if you got the extra money and want to collab, shoot us a message here.
What seems more likely is that in the future we will make limited releases of Cerakote wheels in seasonal colors. Similar to what we have done for Dangerholm. His Raw and Champagne Pink Kolossos were available to buy for 30 lucky consumers for Eagle or XTR.
To finish up this blog I'd like to keep it short and simple. Life is short, you might as well look good while doing it! 

Ard